I'm sitting here this pretty afternoon eating some of these
with some of this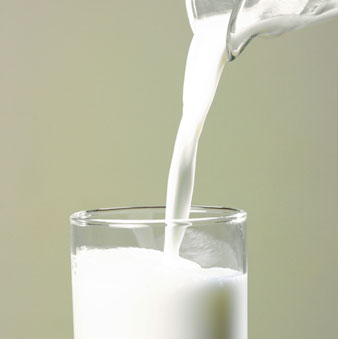 Good idea wasn't it??
Earlier this morning, as I was picking up my living room
aka the room where the tornados live
, for the 1000th time I picked up a wire hanger. As I looked at it and thought...do I pitch this or put it away...I wondered if there might be some other grand idea for these nasty little beasts that haunt my living room. So, just now, during my milk and oreos break, I decided to take a peak at what others have come up with. Check these out :)
The hanger hook at mayamade...
the book rack from apartmenttherapy...
Fairy Wings from Threadbanger
From Catchmyparty a ribbon wreath...
A laptop stand from Samsamet...
These are just a few ideas I found on the net today. What did you do with your old coat hangers?? I'm seriously considering that first hook idea for my craft room!